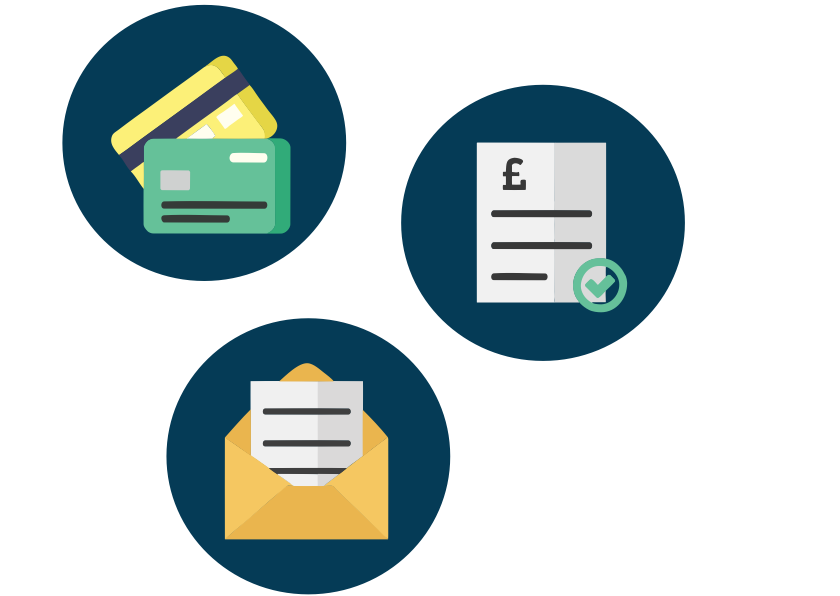 Use a digital workforce to take care of the repetitive parts of your business.
Meet the digital workers that can save you and your team hours of manual work. All our automations can be connected directly to your property management platform.
Learn more
No Unnecessary Hires
Some property managers hire staff just for data entry because their team are so overworked. With digital workers, you can save money by focusing on value adding work and letting us handle the rest.
Improve Job Satisfaction
With the repetitive work taken care of, your staff will be able to focus on more stimulating work which has been shown to improve job satisfaction and retention.
24/7 Processing
Our digital workers never sleep, so if you need invoices uploading daily at 7am before anyone logs on, need fees raising on month end that happens to fall on a weekend or anything else out of hours, we've got it.
What can you gain from digital workers in property management?
Staff at property management companies spend hours on very manual and repetitive tasks on the computer. Here's what you stand to gain by automating that work ->
Enquire Now
What are our users saying?

It's been a real pleasure working with Roboteer and I honestly can't imagine finding a better partner for this job.
Their approach has been thoroughly professional and at the same time creative, seeking - and delivering! - the best solution to our needs in a very short period, taking into account our requirements, meeting and exceeding them as they evolved over time.
Tim Y.
- CEO, Emmy Medical SRO
I have an existing system that my team work on, but all of the work on there was done manually.
After Roboteer built an automation on top of it, I feel like I've got another employee!
Adam S.
- CEO, Property Management